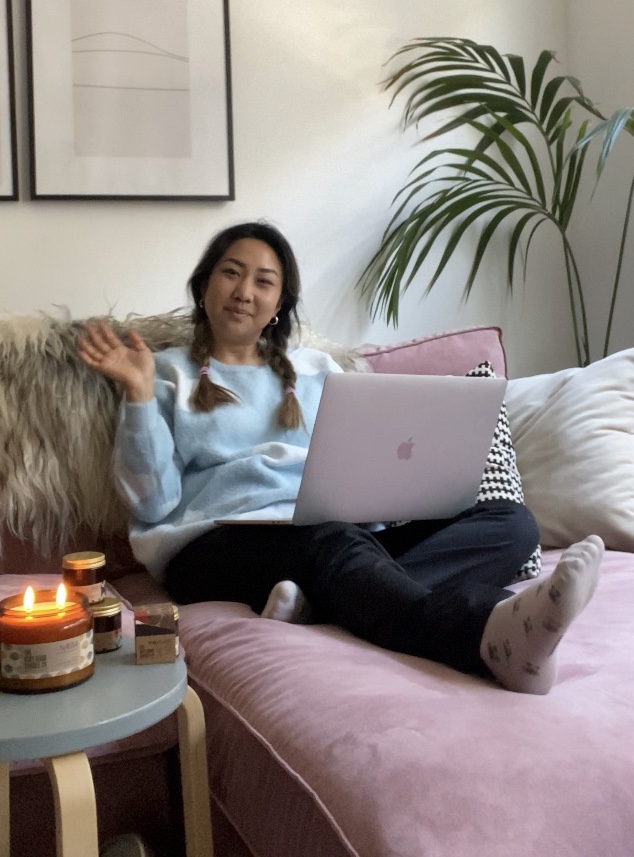 Hi, I'm Sarah
I am slightly obsessed with SEO and am always telling my blogger friends, "SEO. You have to learn SEO. You're going to be able to take a break from your blog more than you do. You're going to be able to get page views without actively promoting your blog on social media all the time, and you're going to be able to make more money because of higher page views and targeting readers coming from Google. SEO SEO SEO."
I sounded like a broken record, which was not helpful at all. I kept telling my friends how many organic traffic skyrocketed 450% over three years, that I made $750 in the last two weeks from only two affiliate programs, and that I got accepted into a premium ad network and now make ad revenue without doing anything extra at all.
I kept telling them what they needed to do, but not how to do it. Hence, my Not Your Average SEO Course for Bloggers was born.
Dear blogger friends who I keep annoying to start SEO, this is for you. I've left nothing out. You will get all my secrets and strategy, clearly broken down just for bloggers.
Can't wait to start with you!
xo, Sarah
What can more page views bring you?
Will you be able to step away from your blog and let it run on your own while you're on vacation?
Will you be able to make more passive income from ad revenue or affiliate income?
Will you be able to share your helpful information with the world, bettering peoples' lives?
Will you finally be able to get our vibe out there to find your tribe?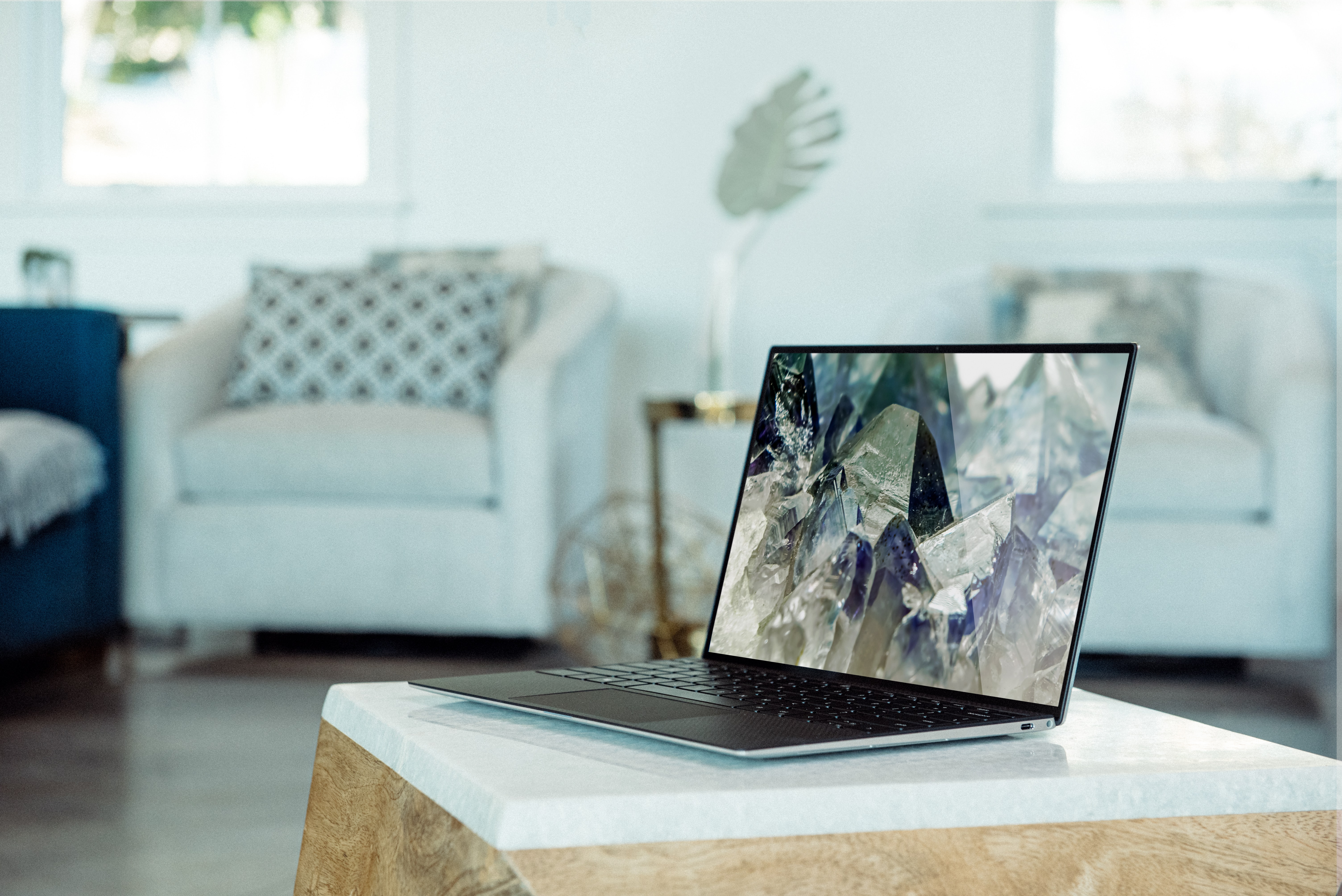 More Than Keyword Research
[This text below is for the full SEO course.]
This course is more than just keyword research, on-page SEO and off-page SEO. We will be working together on your content strategy and pitching skills so you can build a complete SEO strategy that's personal to your blog.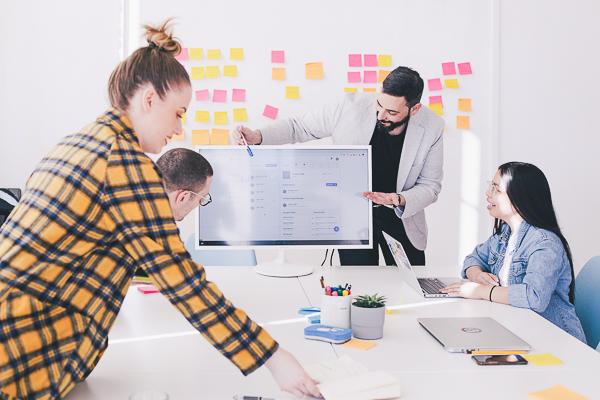 Lifetime Updates and Support
[This text below is for the full SEO course.]
You will have lifetime access to this SEO course in Teachable, which also means lifetime updates. I am always up-to-date with what's going on with SEO and blogging so will update the course and share with you in the Facebook group.
You can use the Facebook group to ask me and other students questions.
You will also get downloadable tools so you can continue developing your SEO strategy even when you're not online.
Bonus: Affiliate Marketing and Ad Networks
[This text below is for the full SEO course.]
Of course, the true benefit of SEO is that it can make you more money. There will be a bonus module on affiliate marketing sharing exactly how I do keyword research to catch people in their purchasing decision stage.
I will also share with you the best premium ad networks to get into and how you can do this.
This is the lite version.
This is just a preview of the full Not Your Average SEO Course for Bloggers. You will still learn a ton though if you are new to SEO.