Do you want to spend less time guessing whether your blogging strategy is working for you and more time writing blog posts that actually will bring you page views (and in turn, $$$)?
How about knowing exactly what data that brands will want for paid partnerships or spending less time setting up your Google Analytics the right way so you can get to blogging itself?
-
Google Analytics, the blogging industry standard for web analytics, has a wealth of information that can help you blog smarter.
Just a few things you can do with the wealth of data from Google Analytics are:
Learn the best times to post to social media, which can help you increase page views even if you haven't blogged in awhile
Figure out which social media or search engines your audience is coming from
Decide what blog posts to write next based on your users' demographics and search terms
Optimize old blog posts with SEO keywords
If you want to learn what you as a blogger need to know from Google Analytics to blog smarter, then this course will show you how to read and analyze the right data easily.
No fluff, no guesswork guarantee.
Set up your Google Analytics the right way for bloggers from the start, and leverage all the data to blog smarter.
Get this course now!
Sneak Peek of Everything You'll Be Learning!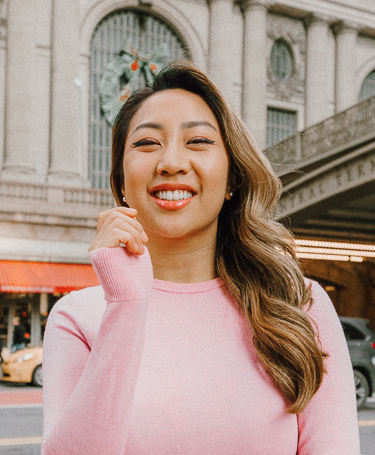 Hi, I'm Sarah Chetrit
Maybe it's because I used to be a Certified Public Accountant before I became a full-time travel and lifestyle blogger, but I LOVE leveraging the data from my Google Analytics to blog smarter, NOT harder.
I want to help you use Google Analytics the best way possible by giving you the exact information that bloggers need to read and analyze.
This way, you can do things like figure out which posts to write next, optimize old posts with SEO keywords, or even know which numbers you need to send to brands for sponsorships.
I can't wait to teach you everything I know about Google Analytics and help you on your blogging journey!
Chat soon!
xo, Sarah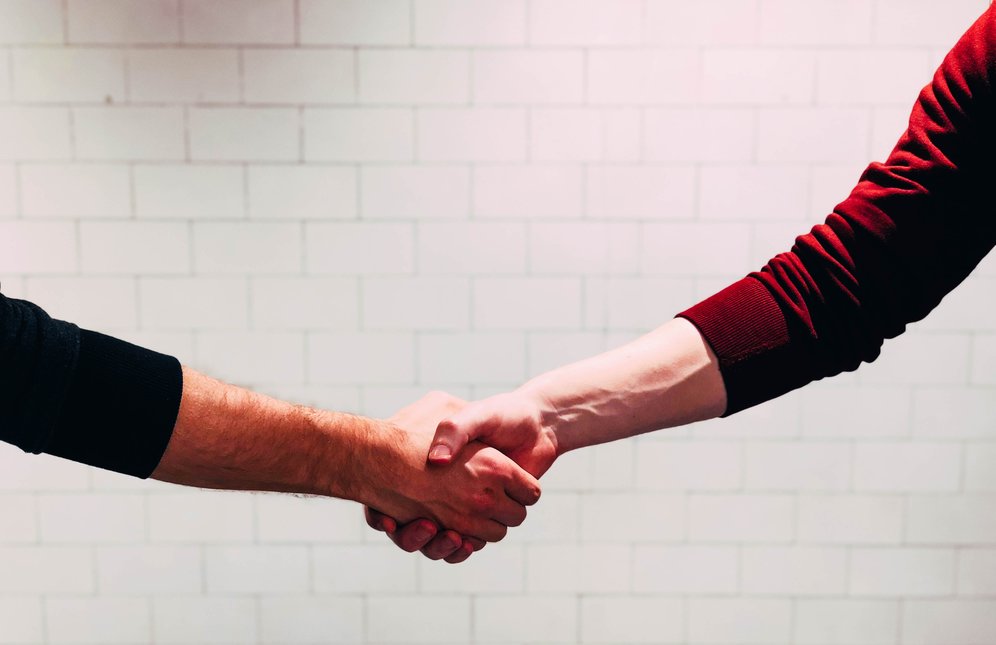 Learn what data you need to work with brands.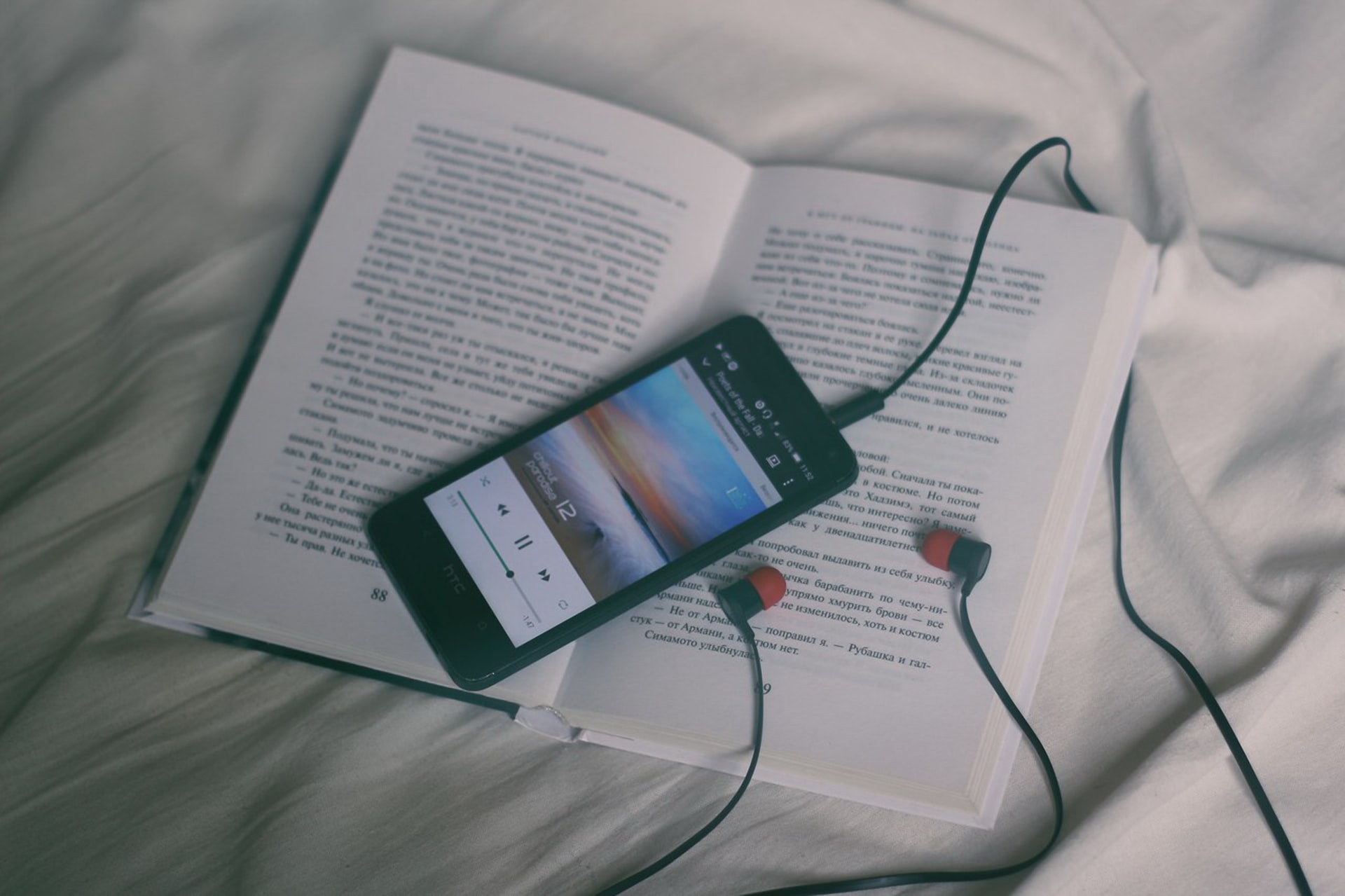 Find out who your readers are and where they're coming from.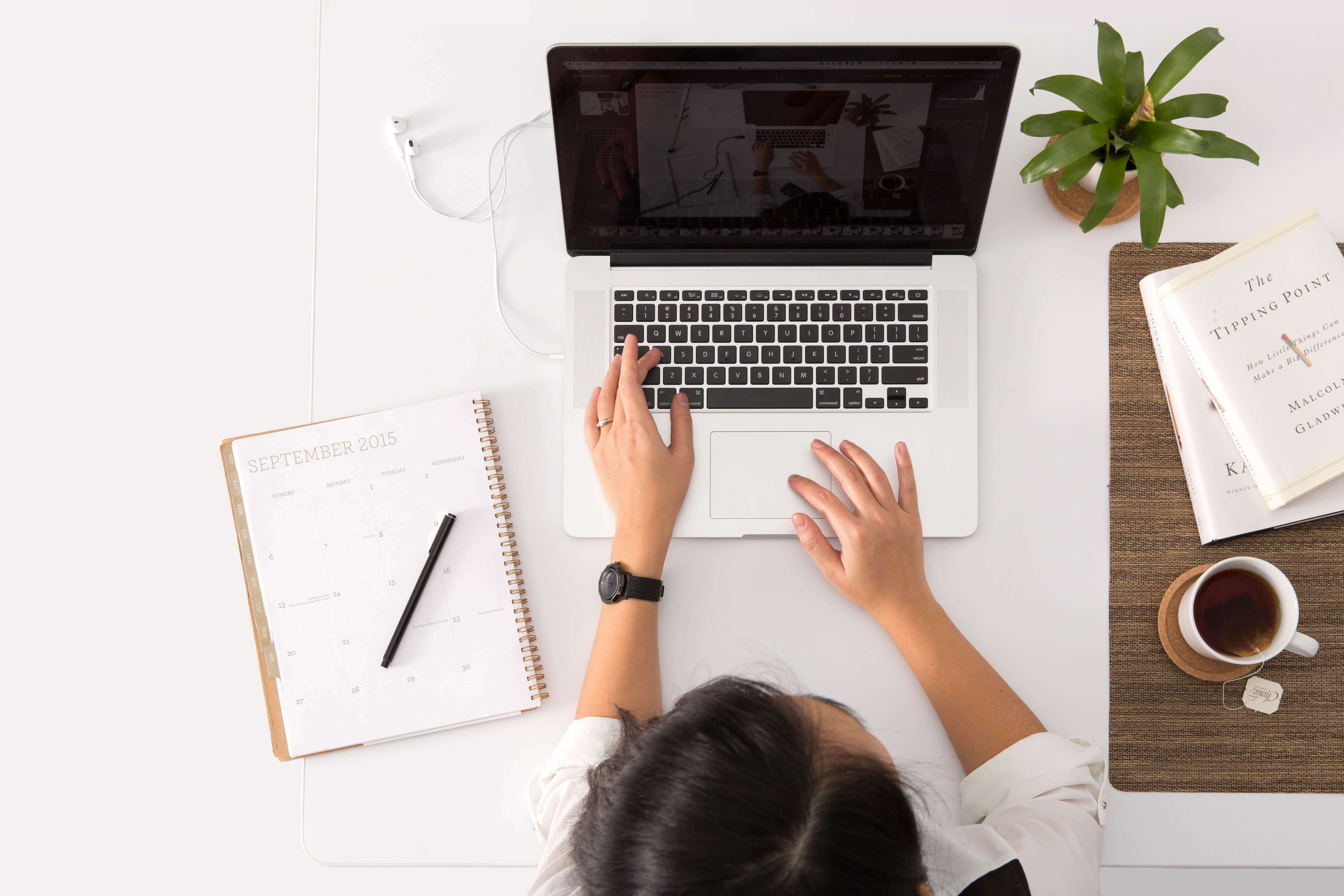 Optimize old blog posts and get new content ideas with SEO keywords from Google Analytics.